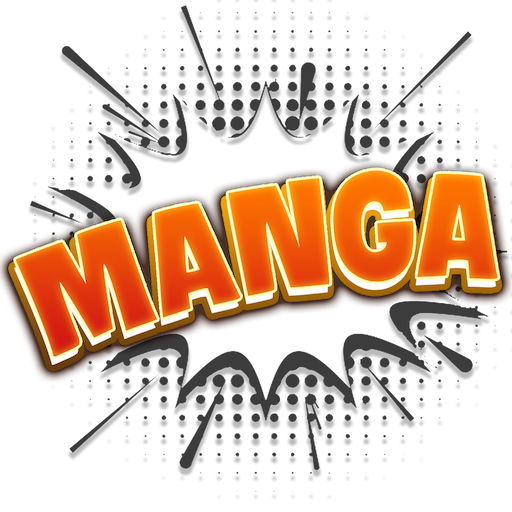 Help
---
Lean UI
Manga Now aims to improve reading manga experience, powers by a Super-Engine underneath. Cover up by fluid UI, it brings to users not only ability to read unlimited Manga, but also new way to surf.
Everything appear on screen has meaning.
• Simple but powerful
The less screens flow, the faster surferring. Manga Now use duo side menu to let user access everything with less actions
• Just Drop in
User offen be asked for login/register that lead to accident of leaking user-data. But we resolve this too the root. No more login, no data submited.
Implementing anynomous system, where every user will be transparent, no data will be submited. Now you can read in peace.
• Strong settings
Manga Now supports wide range of customize settings in Right menu. Each of them has powerful spell.
Auto detect Webtoon as suger. Manga Now know when you read a Webtoon to prepare everything for you such as reading direction, remove line-gap,.. just hop in and read
• Remember the reading progress
Manga Now auto save your reading progress not only for a manga, but also everything you ever read. When comeback, it brings you back to where you left.
---
• Double-tap has meaning
At many screens, Manga Now provide short-cut as double-tap action. At Manga Detail screen, double-tap at top area (thumbnail) will also trigger bookmark/unbookmark function.
Double-tap at bottom area of screen will scroll up to the top. When you master these skills, suffering will be awesome.
Double-tap at Chapter List screen allow you to switch between Grid layout and Vertical list. Try and enjoy the benifet
• Double built-in Exit button
Manga Now aims to make reading experience become more comfortable even using one-hand. We built-in not only 1 exit point, but up to 2. One at the top of navigation bar, one at the bottom. Feel free to read and exit anyway
• Hybrid transition
Combine both above transitions, bring both benifet to the app. Really good to try
Manga Now will add more features soon. Keep in mind that we build UI to cast a magic spell to reading experience, not just UI.
Contact us if you need any support or idea for the app.
---
Contact Information
Email: mangagostudio@gmail.com
Phone number: +21282214330
Website: http://mangastudio.akanull.com